The Illawarra Model Railway Association's (IMRA) objective is to promote an environment where our members can share their knowledge, skills and interests in good fellowship. We do this through providing members with opportunities to meet, regularly run their trains, participate in modelling projects and attend exhibitions with the layouts we build together to high standards.

Visitors and new members are always made welcome.



---


The Illawarra Model Railway Association was established in 1961. We currently have 42 members with a wide variety of modelling interests. British, North American and Australian prototype modelling are all well supported. In 2011 we are celebrated our 50th anniversary.


Our clubrooms are usually open on Friday nights for members to have a running session, work on their modelling projects or just get together. Check the calendar before you visit. Groups of members often use the clubrooms at other times for activities by arrangement.

IMRA also organises other activities such as shopping trips and visits to exhibitions and museums around the state. We often hold modelling seminars and workshops. IMRA also participates in interclub visits with other model railway clubs and associations




IMRA was established in 1961 by a group individuals originally associated with the Wollongong Model Railway Club (which ceased to exist around 1995).

IMRA has had an active 52 year history of organising exhibitions, building and exhibting layouts and raising money for charities.

IMRA moved to our current home in Dapto, a disused Department of Education preschool, in 1998.
Our club layouts at this time are all 16.5mm (HO/OO) gauge. IMRA has had N-gauge layouts in the past. Several members with an interest in narrow and standard gauge O scale modelling have been kicking some ideas around.

Our current project is the construtction of fixed DCC layout in our clubrooms.



home I about us I find us I layouts I models I calendar I links I return to the top of the page

page last updated 15-07-13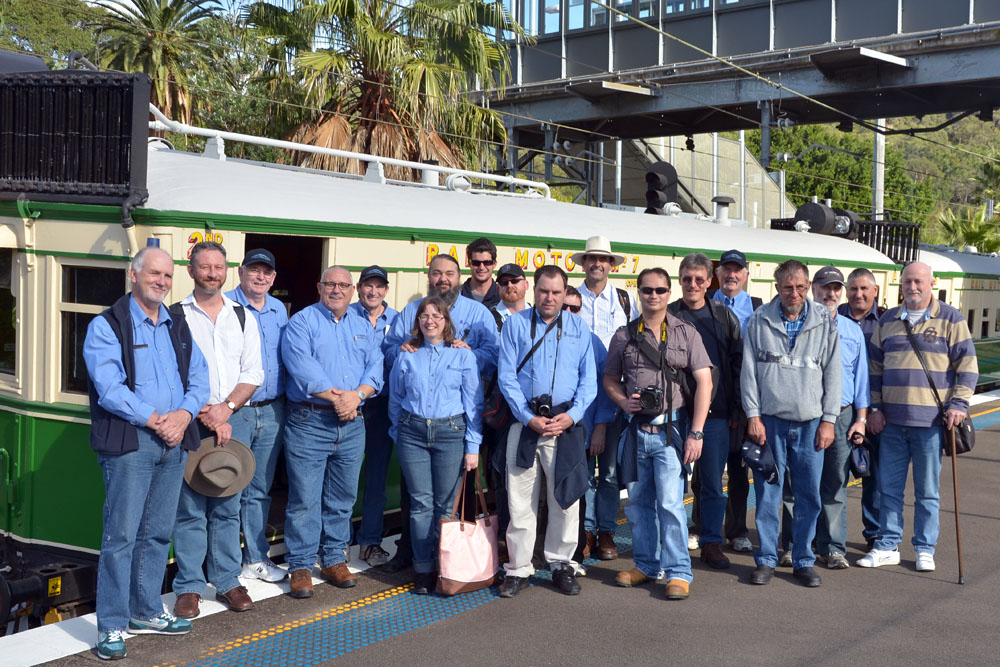 2011 Railmotor trip to the Hawkesbury River
IMRA Picnic Days at the Rail Transport Museum